To the next level
Compelling content is more than keywords, trending topics, and pleasing paragraphs. Many business owners try their hand at content writing.
But without a working knowledge of social media and SEO, any content is bound to fail. Try too hard to please Google, and you'll lose your readers. Don't appeal to Google enough, and you won't find them in the first place.
Here at Clixium, our content writers turn years of SEO expertise into content that appeals to real people, as well as those pesky bots at Google.
Contact Us
Clickable headlines
We utilise clickable headlines, calls to action and strategic keyword placements. And have led countless brands to continued success in the digital realm. Our copywriters produce website copy, blogs, social media content, and more for brands Australia wide. To appeal to the Australian market, you need a copywriter who knows the difference between devo, arvo, and avo.
That's why our expert content writing team is based in Melbourne. And we create all our copy and content in-house, within Australia. So, if you're flat out, we'll put in the hard yakka, and handle your content for you.
Contact Us
Have a distinct and carefully curated voice to compete in the digital age?
If your business is present online, you already have a voice for your brand. But only a distinct, carefully curated brand voice can send the right message to your audience. Our content writing team will research your business and your target audience. Our copywriters then use their vast market knowledge to create content that portrays your ideal voice.
You're an expert at what you do. But to compete in the digital age, you have to be a digital content expert too. Or… you could leave it to the wordsmiths. Our copywriters can take your passion and know-how, and turn it into effective copy that aligns with the right voice for your brand.
Put simply; we can help your brand sound like your brand… but better.
SEO Copywriting
Our copywriting specialists will create, curate and construct beautiful copy that is Google friendly and tailor made to drive your business goals.
---
Well-researched copywriting
Strategic content writing
Informed copywriting
Tailored content writing
Visible copywriting
Engaging Copywriting
Attractive copy will keep customers on your page for longer. Our content writers create content that appeals to real humans as well as bots.
---
Reader-centric copywriting
Interesting copywriting
Engaging copywriting
Call-to-actions for copy
Authentic copywriting
Fresh Copywriting
Recent, on-trend content will keep your customers actively engaged. Activity equals higher page ranking, more leads, and more conversions.
---
On-trend copywriting
Blog content
Articles
Social media content
Consistent copywriting
Local Copywriting
Our content writers are experienced in-house and local. So, we understand the Australian market and how to best connect with your customers.
---
Australian grammar
Correct use of local slang
Copy appealing to locals
Market knowledge
Formatted for Australia
Together, we discuss your brand, goals, requirements, and your business's core values to produce a personalised content plan.
We conduct extensive research to best understand your main competitors, target audience, and the industry you operate within.
Our copywriting team creates tailored content that fits your brand, engages your audience, and that will help your business grow.
The Importance of Content Writing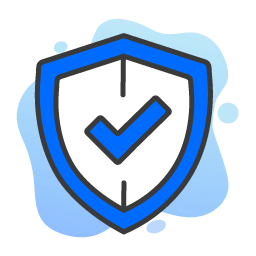 Great Content Builds Trust
It's vital for every business to build trust with their customers. Through open and confident language, your customers will choose to trust your brand with their business.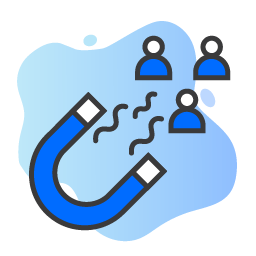 Great Content Generates Leads
Effective copywriting builds your brand's reputation and digital presence. A good reputation effortlessly drives customers towards your products or services, generating more leads.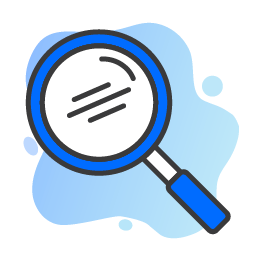 Great Content Increases Visibility
Sharable social and web content increases your business' reach. And copywriting for SEO will see your brand ranking higher and reaching more customers through Google.
Great Content Improves Engagement
Excellent copywriting engages your audience more often and for longer. An engaged audience will help you better understand their needs and desires, resulting in more leads.